Prepare for the new IT EU regulation challenge for the financial services sector that covers IT security, continuous system operation and transparent incident reporting.
Digital Operational Resilience Act.
We perform audits to ascertain gaps and make recommendations on how to remedy these, in order to comply with the DORA regulation.
Strategy and oversight
Policies and procedures
Risk identification
Prevent and respond
Learn and evolve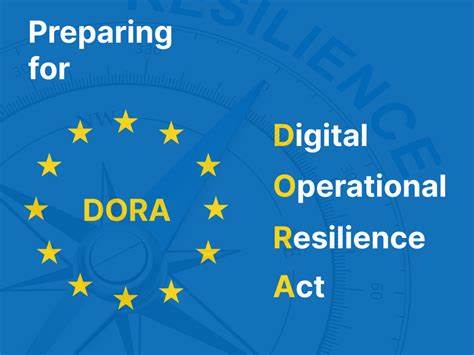 Cloud is the future, and the future is today!
Cloud is the future, and the future is today!
Convert your organisation into an agile company and take advantage of:
Lower operating costs.
Scalability
Improved efficiency
Improved security
Industry best practices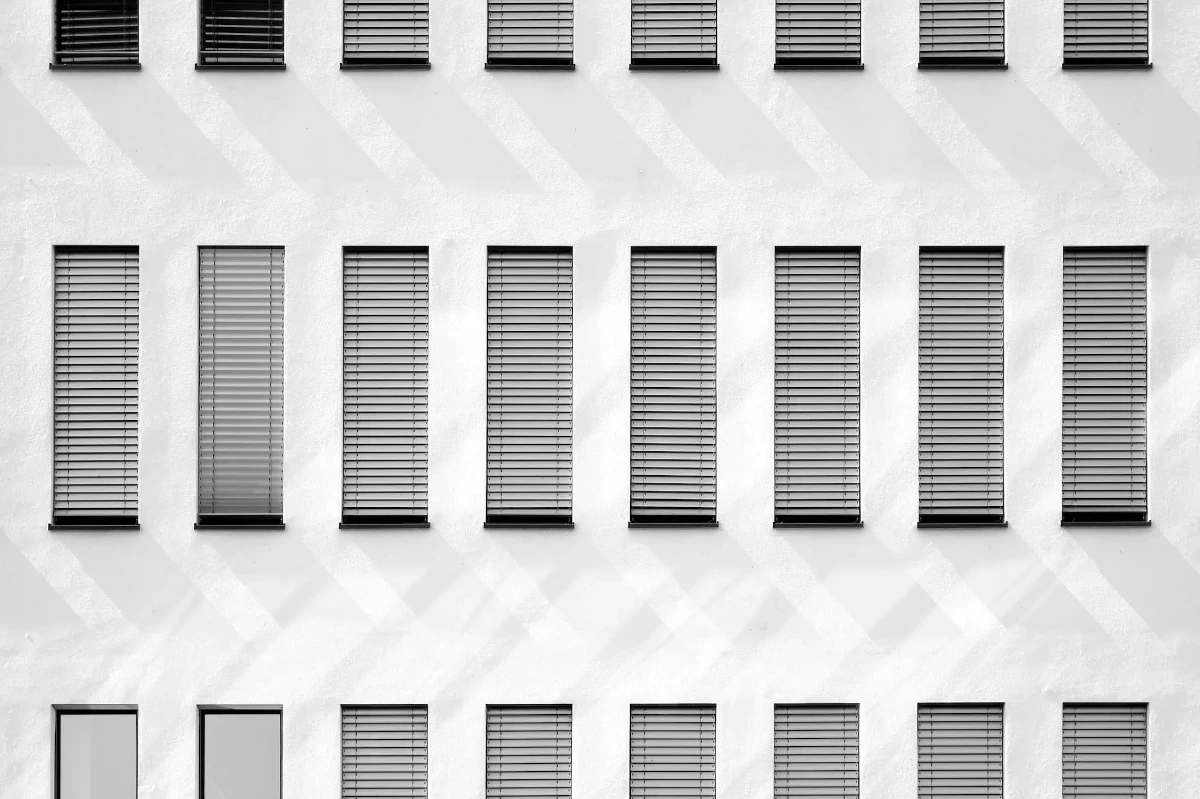 Professional IT Project Management
Take advantage of experienced professional project management that is aligned to the business strategy, to achieve
Improved productivity
Better communication
Cost savings
improved quality
Increased agility
Sage accounting and CRM
World renowned accounting and CRM systems for business management.
Easy to use interface, web and desktop
Customizable and scalable enterprise-level features for small and medium size businesses
Painless budget management
Business intelligence and reporting
Project management
Integrates to Sage CRM for marketing, sales and service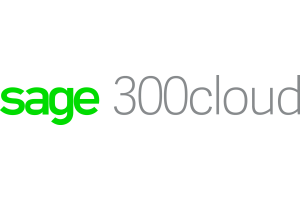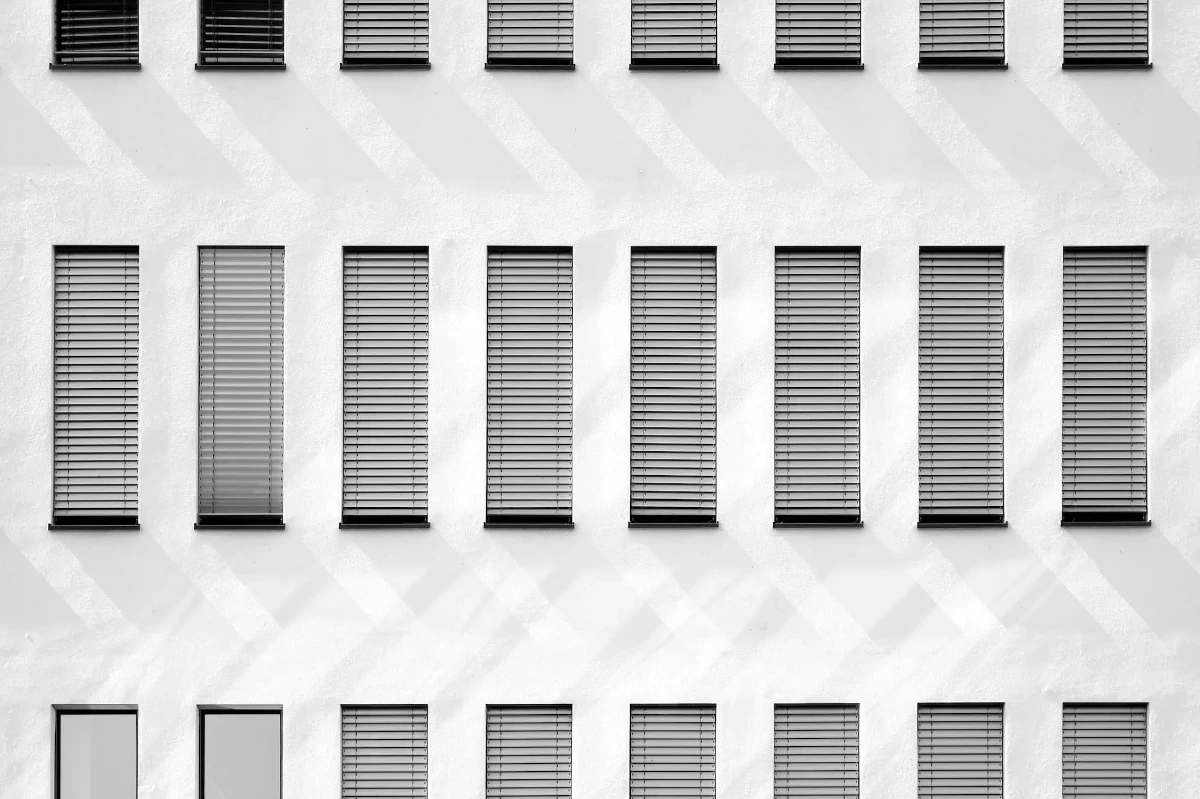 Reporting solutions for the financial industry
Creation of financial reports, augmented with market data.
Marketing suite (Factsheets, website widgets, ESG reporting, institutional reporting)
Regulatory reporting (UCITS KIIDS, KID for PRIIPS, SFDR reporting)
IT Audits and Cybersecurity.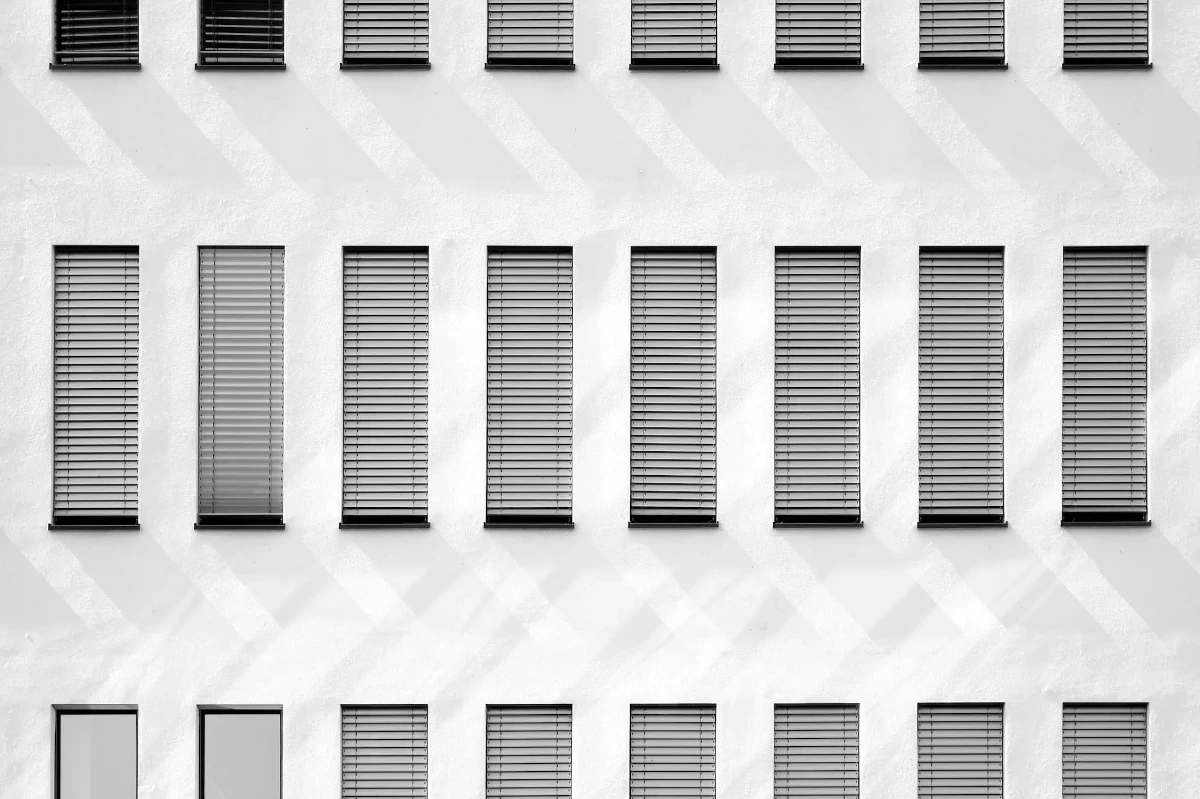 Cybersecurity
Identify the gaps in your security strategy and mitigate the risk. Build the perimeter security for your company and add check points internally to protect your applications and data.
Telecommunications, on prem infrastructure
Network security
End point protecton
Multi Factor Authentication